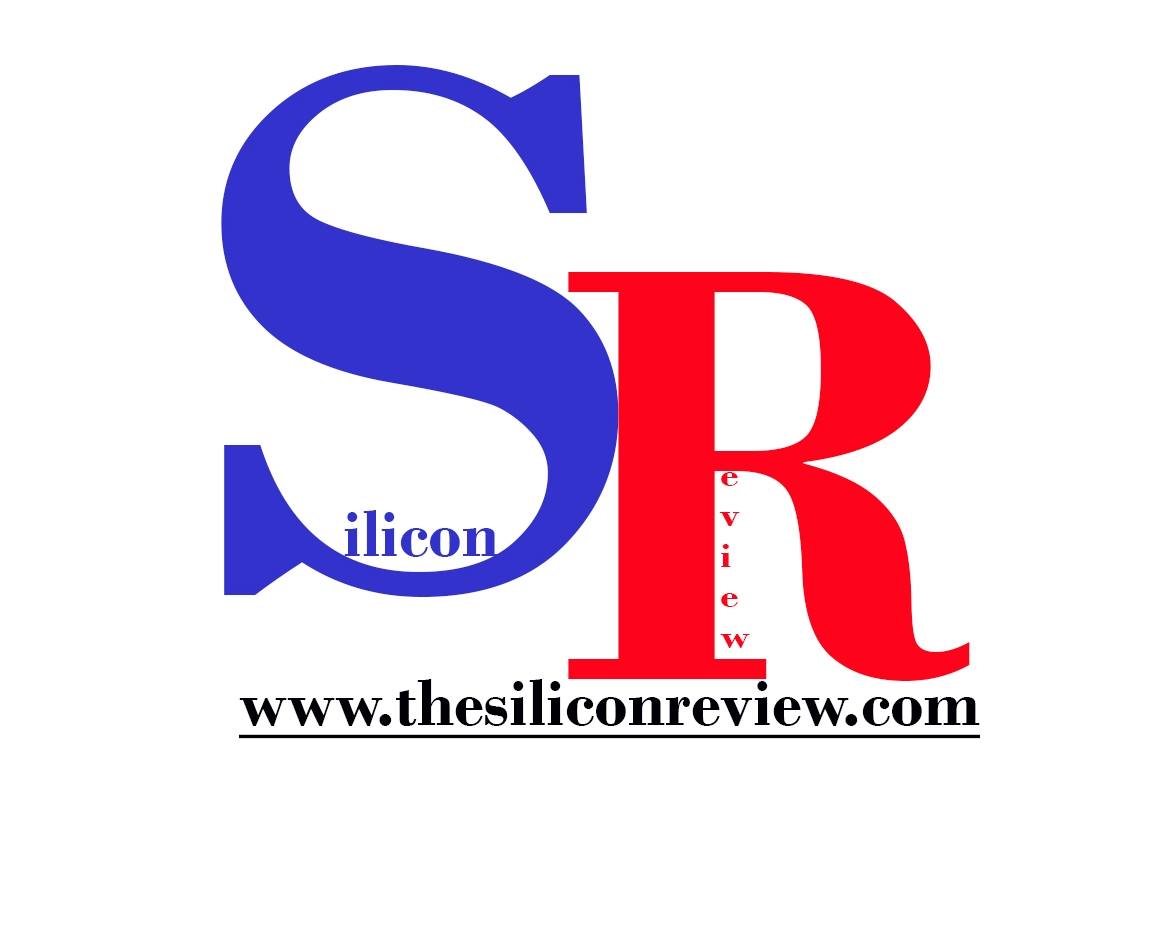 The Silicon Review Magazine included Gumstix, Inc. in their list of 50 Innovative Companies to Watch this 2017.
According to Sreshtha Banerjee, Editor-in-Chief of the The Silicon Review Magazine, "The program identifies companies which are successful in bringing more innovations to the IT and business world than others. Winning a spot on this list indicates that the company has distinguished itself from peers by proving its growing value in terms of service, quality, innovation, and market position."
---
Excerpt from The Silicon Review Magazine article:
"To create a competitive edge, Gumstix engineers automated their internal design and manufacturing processes to reduce factors like time, errors, and cost for the electronic hardware created for their customers. But something was still amiss. "We were sitting around one day, congratulating ourselves on how terrific our internal systems were, and then it hit us: Why try to figure out the customers' needs, when they can create exactly what they need by themselves?" said Kruberg. So in 2013, Geppetto, a cloud-based, self-service shop, where anyone, even non-engineers, can create, order, and produce production-quality electronic and IoT devices, was born. "
It is an honor to be recognized by The Silicon Review Magazine and be included in this list alongside other great companies.
---
Our mission is to help innovators take electronics to market as quickly and reliably as possible with the
Geppetto® D2O platform
and letting them focus on the software– the real magic– in their devices. We are thrilled to be on the forefront of the IoT revolution.
– Gordon Kruberg, Gumstix CEO and President