Geppetto Overview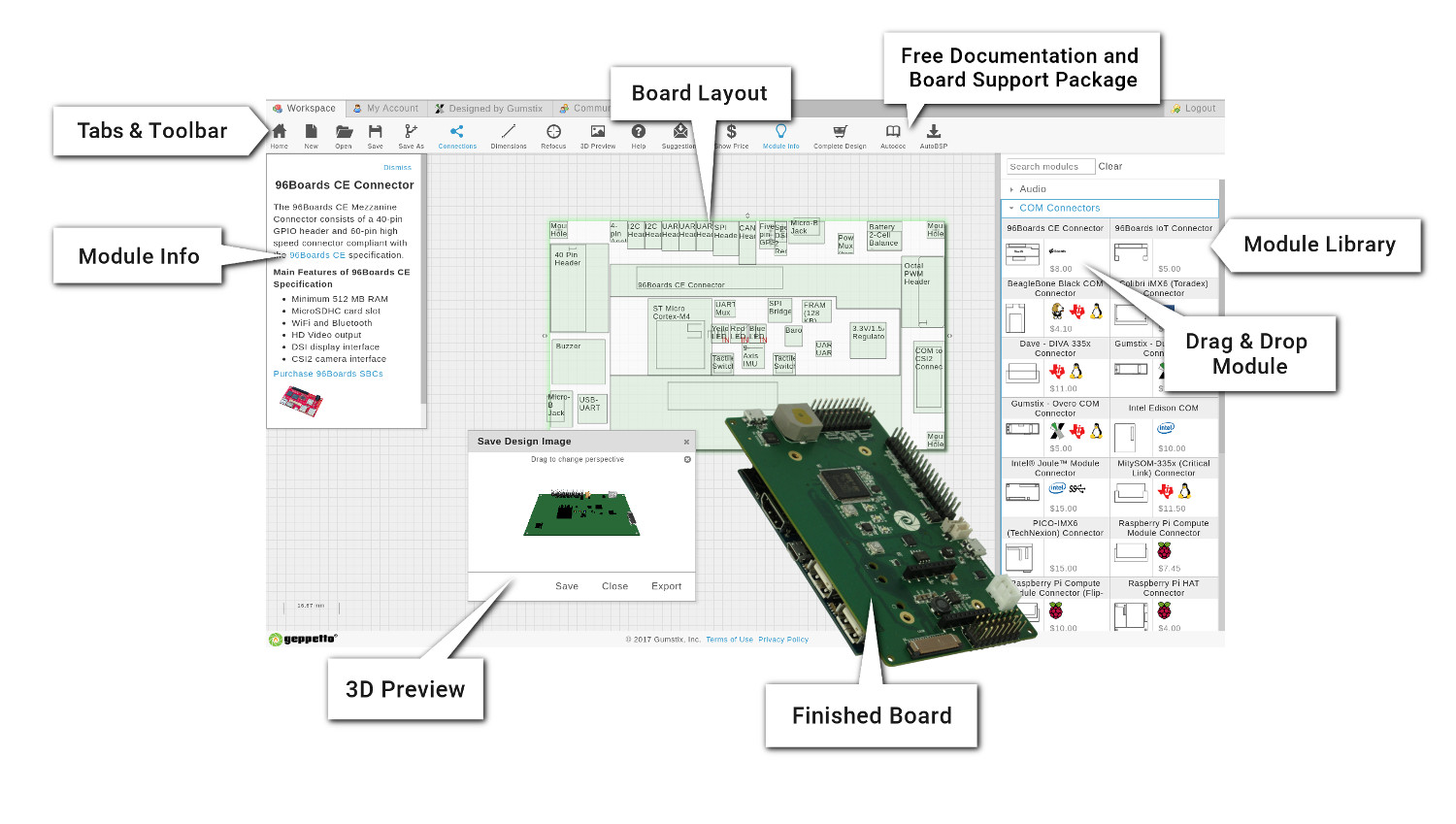 Start a Free Design
Geppetto is Gumstix's online design-to-order service for embedded hardware. Have ideas you want to push to production quickly? This application is for you. Not an engineer? No problem! Here's a quick overview of what features Geppetto has to offer.
---
Design your custom board with ease!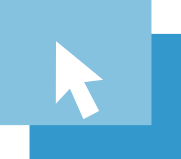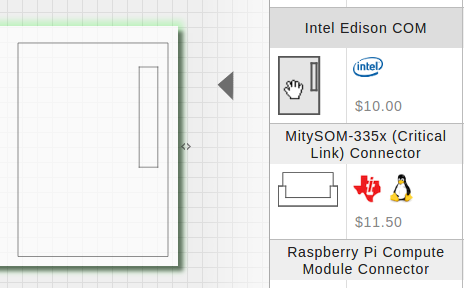 Slash Design Time
Geppetto's intuitive, simple drag and drop tool guides users.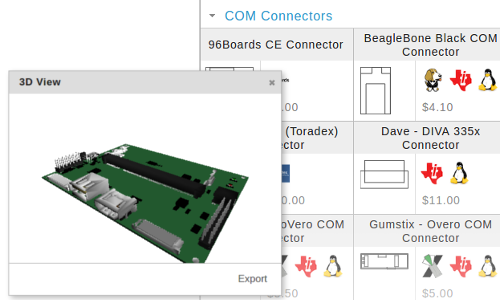 Custom Library and 3D Design Preview
Choose from over 100 modules and see your design with accurate dimensions in real world 3D views.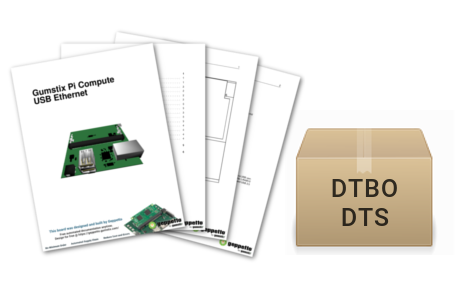 Free Documentation and Board Support Packages
Downloadable with each saved design. Share with colleagues as you design, online, anywhere.
---
Build the perfect board!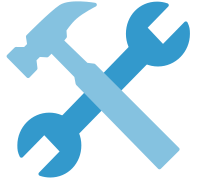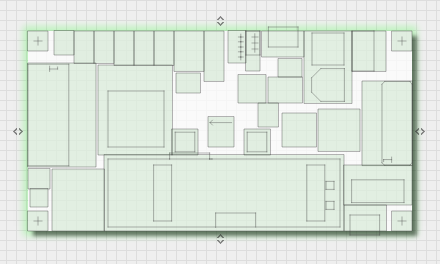 No Engineering Required
Simply place displays, sensors, processors. WiFi, etc. and Geppetto connects your system. No routing needed.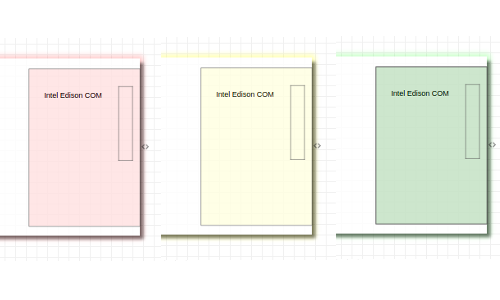 Green light means GO
Color coded indicators keep you updated on the status of your design. Geppetto confirms your designs and flags missing modules and ensures optimal software compatibility.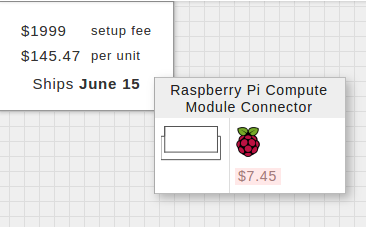 Compare Cost
Understand how each module affects your bottom line. Easily optimize for cost without sacrificing critical components.
---
Reduce manufacturing time and cost!
Design-to-Order Reduces Cost
Click to order and Geppetto automates the PCB routing, sourcing, component purchasing and fabrication of your finished product.
Prevent Mistakes
All Geppetto-manufactured devices are pre-tested by Gumstix Engineering.
Rapid Delivery
Production-ready board ships in 15 business days.
---
A few "in generals"
If you envision your board, what does it look like? A handheld device? Network appliance? Industrial control board? Geppetto excels at these kinds of things.
Please know Geppetto does wearable systems -- and, in fact, is helping pioneer these. But ingestible systems? We're not there yet.
Satellites and drone controllers? Yes. Rocket controls? No.
Medical systems? Of course. Implantables? Not at this time.
In general, though, please know we are constantly pushing the boundaries... after all, Geppetto's motto is: Dream... Design... Deliver...!
Start a Design

More Questions?