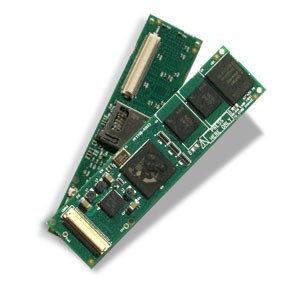 Verdex Pro Series
The resources you need for designing with verdex pro products - driven by the PXA270 application processor with XScale™ (Marvell®).
This section contains reference material for verdex pro series COMs and expansion boards. Much of this information also is relevant to the legacy products such as basix, connex, and verdex (not pro); details specific to these boards is found in the Legacy Products file.
---
Design and Production
Here you will find the models, schematics, and production details you need to develop products based on the verdex pro series.
Feature Overview
Fasteners, Antennae, and Through-hole Headers for Expansion Boards
Information about fasteners, antennae, and through-hole headers are available in this link.
---
Signals and Connectors
These pages summarize the connections and interfaces to the verdex pro COMs and compatible expansion boards.
Performance and Power
Power specifications and performance benchmarking information for verdex pro products.