From prototype to production with Geppetto.
Learn how Foodduck, a Finnish innovation company, launched their product from design to serving in the lunch line.
FOODDUCK
FOODDUCK Mini
FOODDUCK Mobile
---
Check out miniNodes: Low Cost, High Efficiency ARM Dedicated Microservers designed in Gumstix
---
Read the experience of an Embedded Engineer Consultant with Geppetto!
---
AbStats acoustic gastrointestinal surveillance (AGIS) biosensor designed in Geppetto
The AbStats acoustic gastrointestinal surveillance (AGIS) biosensor, recently developed by UCLA's Wireless Heath Institute (WHI) and distributed and licensed by GI Logic, provides a cost-effective device that can non-invasively monitor and diagnose GI disorders.
---
International Space Station
NanoRacks: and evaluation of Gumstix performance in Low-Earth Orbit.
---

Argon Design developed a system to test and demonstrate a range of novel, low power, display interface ICs for the next generation of 2D/3D and Passive Matrix OLED displays for mobile phones and handheld devices.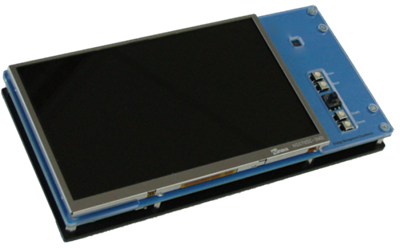 See their design and how they were able to outfit their customer with functional demonstrator systems in an aggressive timescale and for lower costs.
---

Motion Workshop is a leading developer of inertial motion tracking technology. They chose Gumstix to support their Shadow Motion Capture System because of its low power consumption, powerful processor, and WiFi connectivity.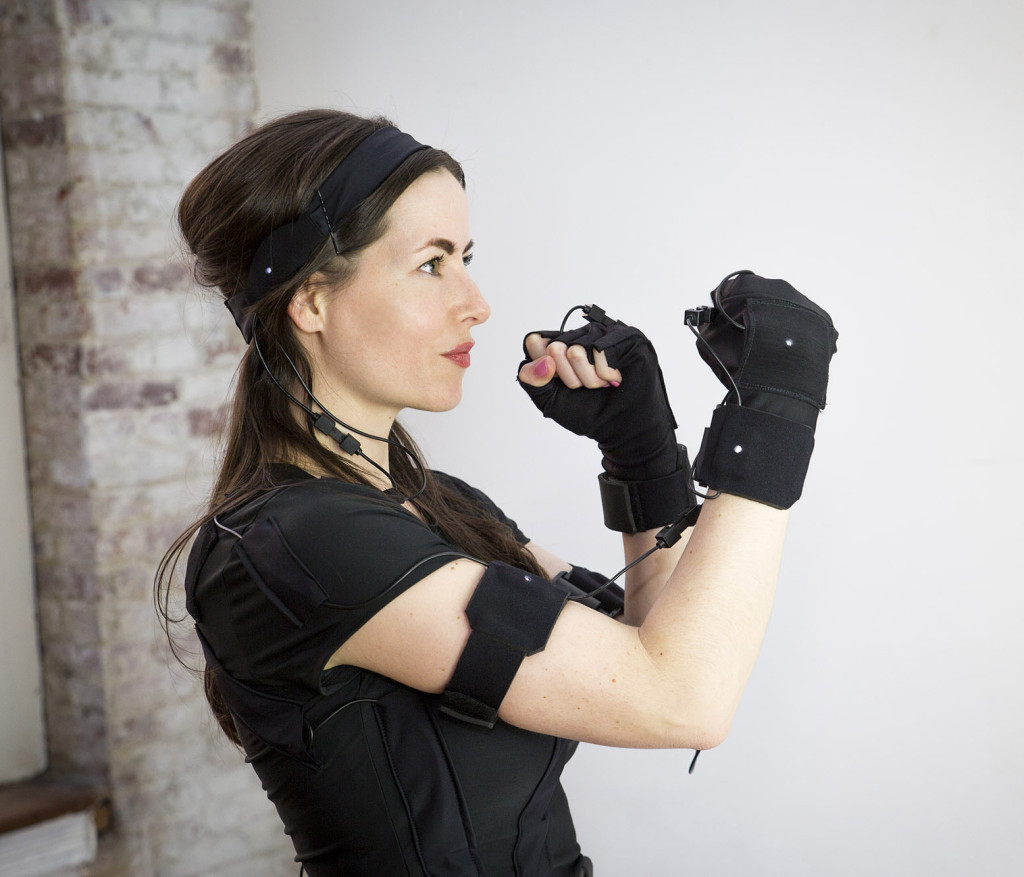 ---

Road Narrows, a robotics and intelligent systems company, wanted to develop a highly-capable robotic arm for research institutions and light industry.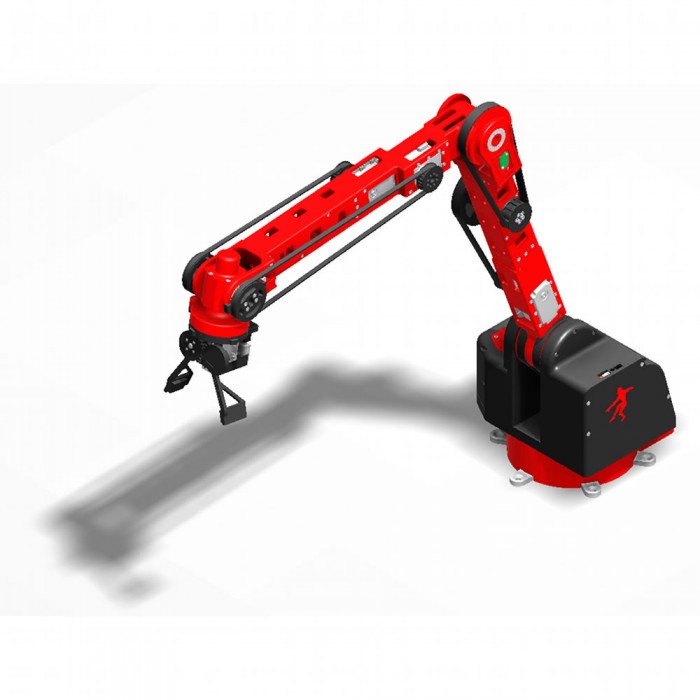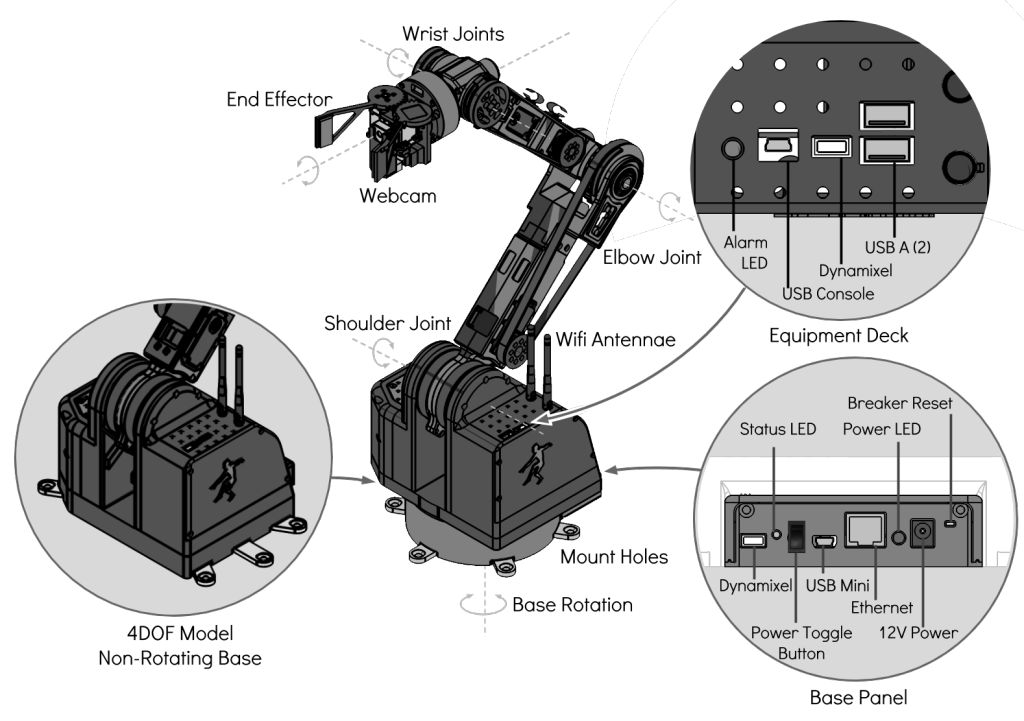 The Hekateros arm was the result of using off-the-shelf components in order to minimize their cost while achieving performance comparable to significantly more expensive hardware.
---

Beonic Technologies develops highly specialized people-counting solutions that require custom hardware and low volumes. Read about how Beonic Technologies completely redesigned their Event Logger data acquisition unit using off-the-shelf hardware to modernize the internal technology while significantly cutting inventory costs.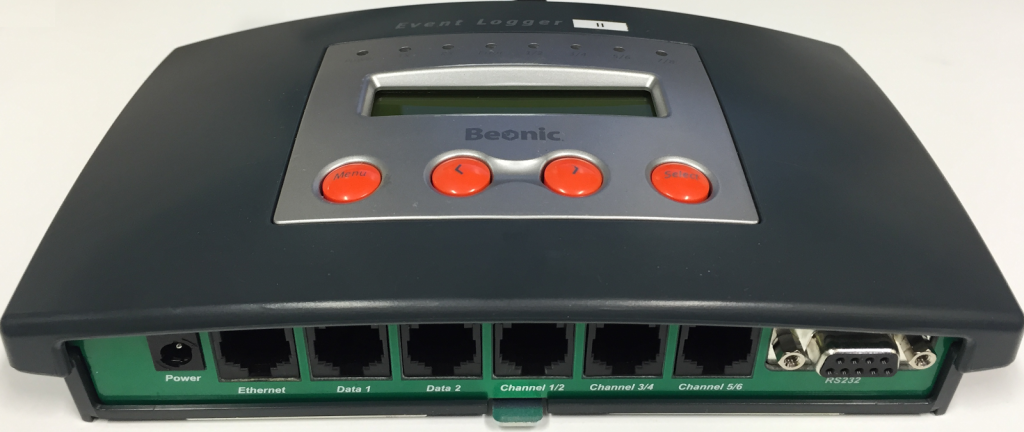 ---
Thousands of Customers Worldwide Compute with Gumstix Products
Business
3M
Acroname
Argon Design
Beonic
Boeing
Bosch
Cengen
Cisco
DARPA
DragonWave
Draper Labs
e-Data
Element Products, Inc.
ESPEC North America
Glass Expansion
Harris

Honeywell
IBM
Intrepid Controls
IRD, Inc.
iRobot
LGS Innovations
MATLOG
McDonald Technologies
MicroStrain
MITRE
NASA
National Oilwell
Nuvation (TI Elite Design House)
Panasonic
Path Intelligence

Planning Systems, Inc.
Powertech Automation
Quanser
RoadNarrows
Roke Manor
Salland Electronics
Sandia National Labs
SDI Corporation
Sony Europe
Synapse (TI Elite Design House)
TomTom
Unisense A/S
United States Army
United States Navy
Validity Sensors

Education
Aachen University
Arizona State
BCIT
Bern University
Boston University
Brigham Young University
California University of Pennsylvania
Carnegie Mellon University
Cluj Napoca
Drexel University
East Stroudsburg University
ETH Zurich
Florida State University
George Mason University
Georgia Tech
HMGCC
James Cook University
JHU/APL
Johns Hopkins
Julius-Maximilians-Universität

Würzburg
Mid Sweden University
MIT
National University of Singapore
NICTA
Oklahoma State University
Penn State College
Purdue University
Rochester Institute of Technology
Ryerson University
Simon Fraser University
Southern Lousiana University
Stanford University
Technische Universität München
Texas A&M
TU Dortmund
UCLA
University of Aberstwyth
University of Bielefeld
University of Braunschweig
University of British Columbia
University of Connecticut
University of Edinburgh
University of Illinois
University of Luebech
University of Maine
University of Maryland
University of Minnesota
University of Mississippi
University of North Dakota
University of Portland
University of Siegen
University of Sheffield
University of South Florida
University of Stuttgart
University of Technology of Compiegne
University of Waterloo
University of Western Australia
Vanderbilt University
Woods Hole