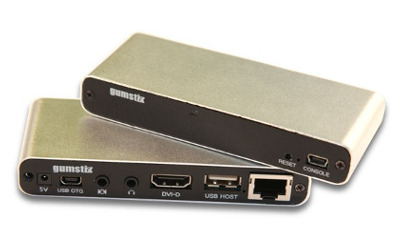 Waysmall Silverlode Computer
Compliance
Note: This equipment has been tested and found to comply with the limits for a Class A digital device,pursuant to part 15 of the FCC Rules. These limits are designed to provide reasonable protection againstharmful interference when the equipment is operated in a commercial environment. This equipment generates, uses, and can radiate radio frequency energy and, if not installed and used in accordance with the instruction manual, may cause harmful interference to radio communications. Operation of this equipment in a residential area is likely to cause harmful interference in which case the user will be required to correct the interference at his own expense.
Modifications not expressly approved by the manufacturer could void the user's authority to operated the equipment under FCC rules.
This Class A digital apparatus complies with Canadian ICES-003.
Cet appareil numérique de la classe A est conforme à la norme NMB-003 du Canada.
FCC Part 15 Subpart B, Equipment Class A
ICES-003
EN 55022:2010
EN 55024:2010
EN 6090-1:2006 + AC:2011
VCCI-A
AS/NZS CISPR 22:2009
How to set up
Before plugging in the power adapter, plug in the those connections you wish to use:
Video monitor DVI port,
Network cable,
High Speed USB hub (not included) if you wish to connect a keyboard and mouse,
Microphone and/or headset, and
Console port (connect to your host via USB and start a terminal session at 115200)
Then plug in the power adapter. If connected, you will see on the
Display -- an Ubuntu boot screen and login, and
Console – a u-boot through Ubuntu terminal session.

User / Password are gumstix / gumstix
Where to go for guidance
Various sources are available for software developers, hardware designers.