New Kits, Tutorials, UAV and Design Tools to Share
Gumstix is honored to be part of 100+ patents and supporting over 2,000 research projects in universities and labs across the globe. As a leader in hardware design and manufacturing solutions, we are committed to supporting the innovative research and development of our educational partners.
Our computers-on-module (COMs), expansion boards and product development kits have launched some of the world's coolest Linux and Android products from phones to drones. We would like to share the newest technology and tools we have developed to advance your discoveries and inventions in the fields of aerospace, medical technology, military/defense, and industrial design.
The new Arbor Series of Overo expansion boards was designed to support small, handheld applications requiring 4.3″, 5.0″ and 7.0″ capacitive multi-touch LCD touchscreens such as those seen in medical devices and smart home products. Read more about the Arbor family.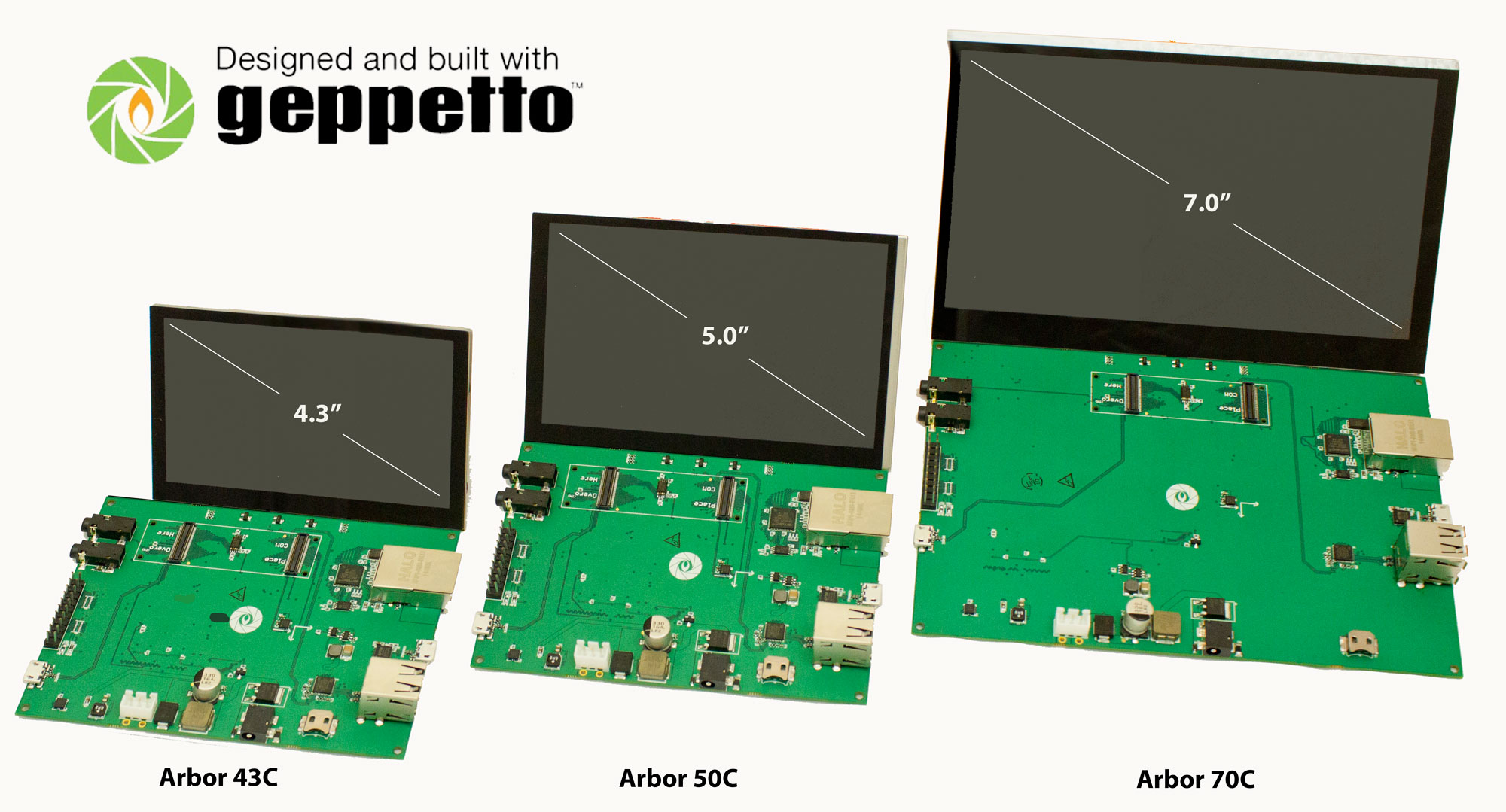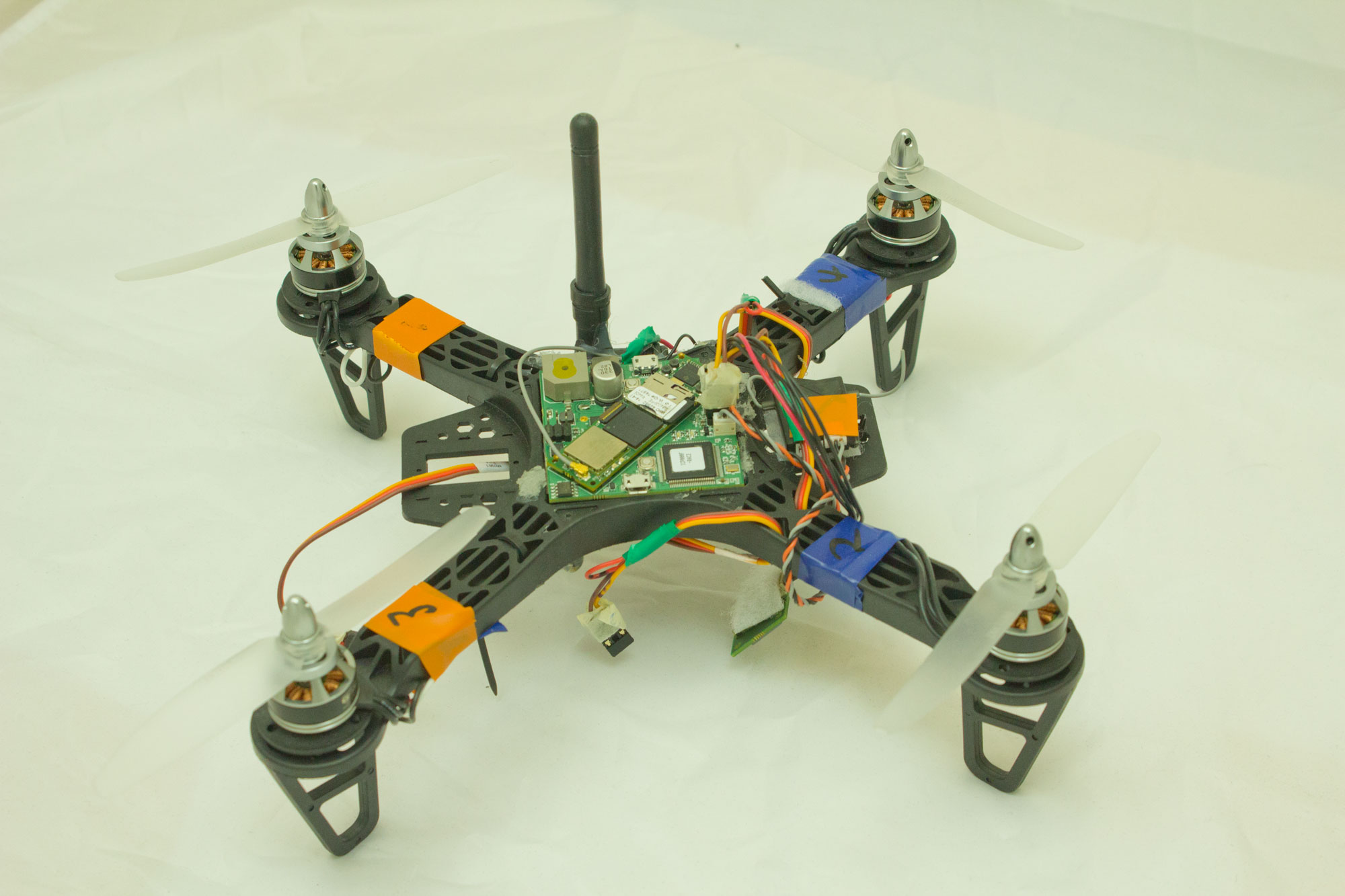 Developed in conjunction with Stanford University graduate students Robbie Bunge and Andrew C. Smith, the new Aerocore 250 Overo expansion board was specifically design for smaller, more nimble quadcopters and provides a cost-effective platform for building a light-weight UAV. Pair it with any of Gumstix' Pre-GO series of GPS boards to pre-program a flight path or stream and capture video over WiFi with the addition of a camera.