Because of Geppetto, we receive a lot of emails from innovators, engineers, and consultants who are looking to build a prototype with minimal investment and in short amount of time. This is how we met David Tischeler, co-founder of miniNodes.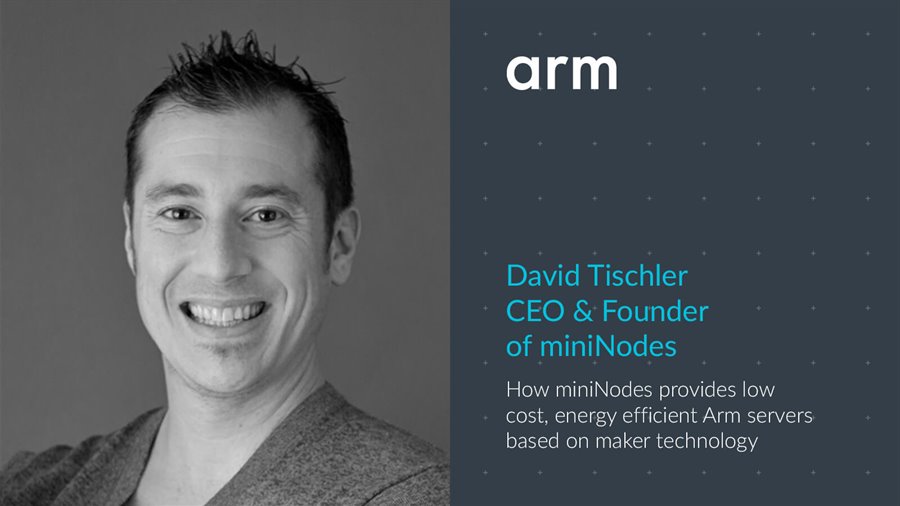 miniNodes are tiny dedicated servers that run Linux on ARM processors. They built a prototype using 5 Raspberry Pi COM Connectors in one board with the use of Geppetto.
miniNodes with Geppetto
According to David, "The new miniNodes Cluster Board consists of 5 Raspberry Pi CoM slots to hold the Pi Compute Modules, with a gigabit Ethernet switch built right in, all conveniently laid out on a small PCB with a single power input and Ethernet port. This design will certainly save space and cabling mess but will also allow us to build automation into our sales and provisioning process."
Learn more about it on this article from Arm Community blog.
Geppetto is our free online design tool that allows you to create a custom hardware design — no electrical engineering required from you. Moreover, we handle everything, from sourcing of parts to production, to ensuring that your board boots out of the box. We take care of production while you focus on your software or application. We will deliver your pre-tested, production-ready boards after 15 business days.