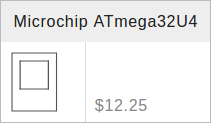 Last week we announced LoRa, today, we are announcing a new Geppetto microcontroller with the Microchip Atmega32U4.
It is the workhorse behind the Arduino Leonardo and Micro. A low-power Microchip 8-bit AVR RISC-based microcontroller featuring 32KB self-programming flash memory, 2.5KB SRAM, 1KB EEPROM, USB 2.0 full-speed/low speed device, 12-channel 10-bit A/D-converter, and JTAG interface for on-chip-debug.
In Geppetto, this new module can be found in the 'Processors' shelf.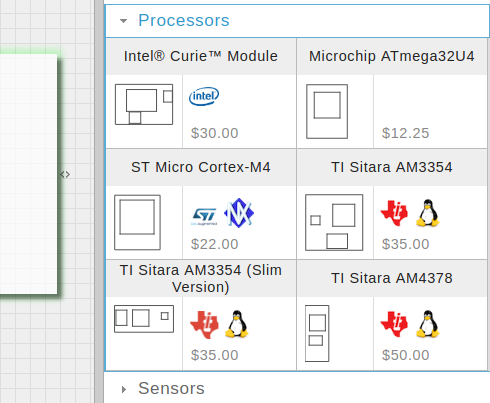 With this addition, you can now create a custom node with it as your microcontroller. We tested it out in Geppetto by designing a new board with Atmega and LoRa Transceiver node module: the Strata Weather Station.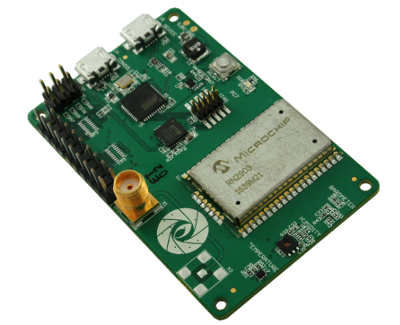 Learn about the Geppetto designed LoRa® hardware available to launch your IoT applications and watch an overview on how to set up your own IoT application with TheThingsNetwork and MyDevices Cayenne using an Overo Conduit Gateway and Strata weather station node.
---
Geppetto is our free online design tool that allows you to create a custom hardware design — no electrical engineering required from you. We handle everything, from sourcing of parts to production, to ensuring that your board boots out of the box. While you focus on your software or application, we take care of production.
After 15 business days, we will deliver your pre-tested, production-ready boards.
---