June 4, 2015 | Uthra Krishnan
NASA wants to turn CubeSats into the next planetary explorers and Gumstix can help do it. CubeSats are relatively inexpensive satellites that are low power, low weight, and small in size.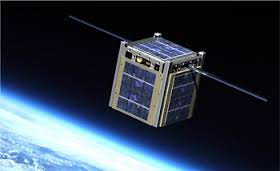 The hope of the program is to send multiple CubeSats that could be deployed onto a planet's surface at various locations. The sensors on board would then communicate back to the mother ship which would feed the information back to earth. The versatility of CubeSats allow for each satellite to be customized for the function it will serve and the terrain it will be deployed to.

Read more »