November 13, 2015 | Uthra Krishnan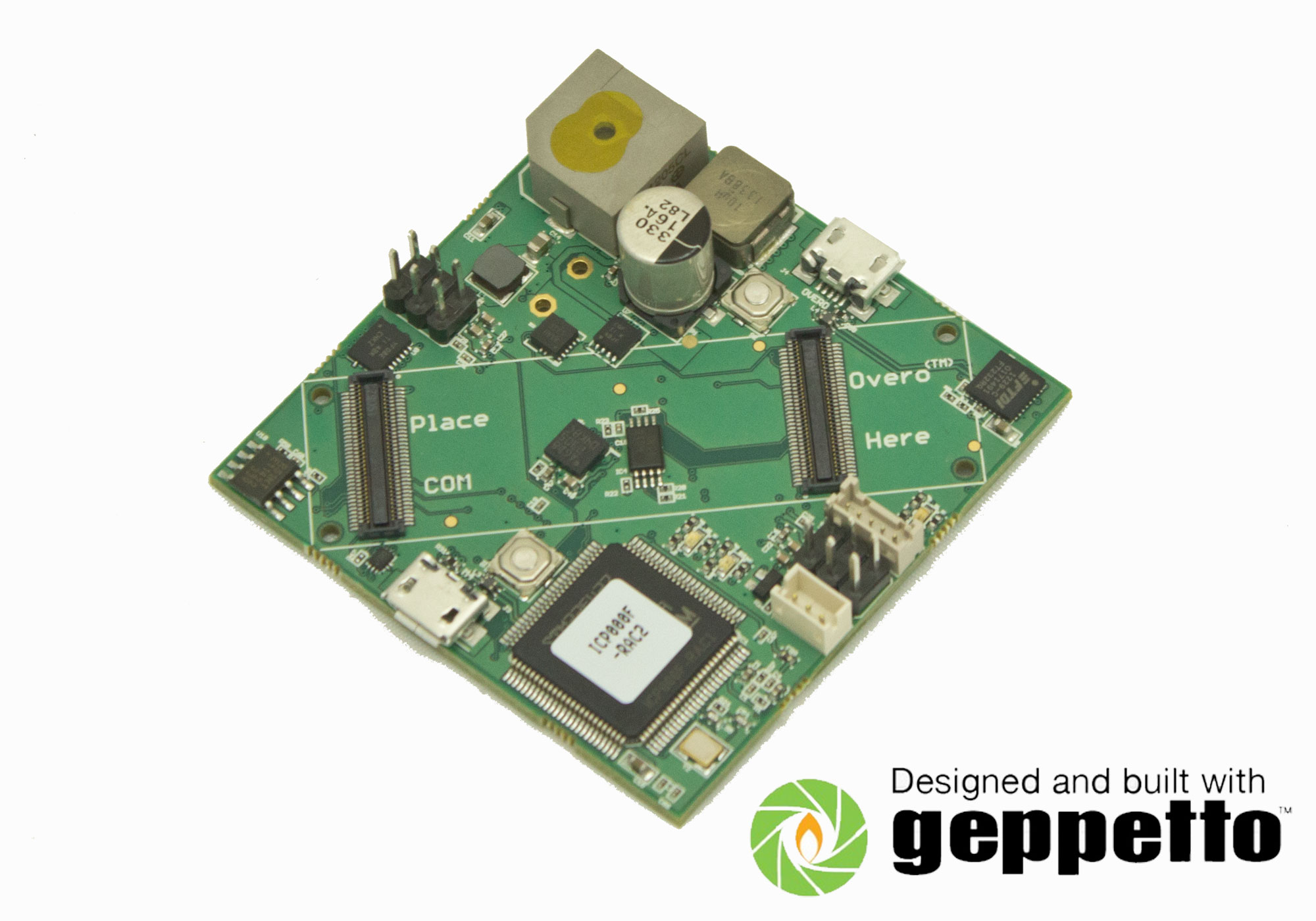 Joining the AeroCore 2 family is the new AeroCore 250 MAV board for Overo COMs.
Like its cousin, the AeroCore 2 for Overo, the AeroCore 250 was designed as a drone autopilot to be coupled with a Pre-GO PPP series GPS board. It has many of the functions found on its cousin, such as WiFi/Bluetooth, a 3-axis gyroscope, USB console port, and a Cortex M4 microcontroller that runs NuttX real-time OS. However, the AeroCore 250 has four PWMs, ideally suited for quadcopters of size 250mm x 250mm, motor to motor.

Read more »