Raspberry Pi® Components with Gumstix
Give Your Pi Voice, Eyes and Sensors, and now 5G!
Gumstix Chatterbox W5G for Pi -- Amazon Voice Service Ready
Wake-word or hold-to-talk home assistant dev board
2.5-Watt speaker driver, on-board mic and line-in jack
WiFi, Bluetooth, and Ethernet connectivity
Free Chatterbox design available in Geppetto
Follow QuickStart guidelines to reduce cost and accelerating integration.
Target applications include smart speakers, smart home and IoT devices, router and gateway devices, sound bars and set-top boxes.
---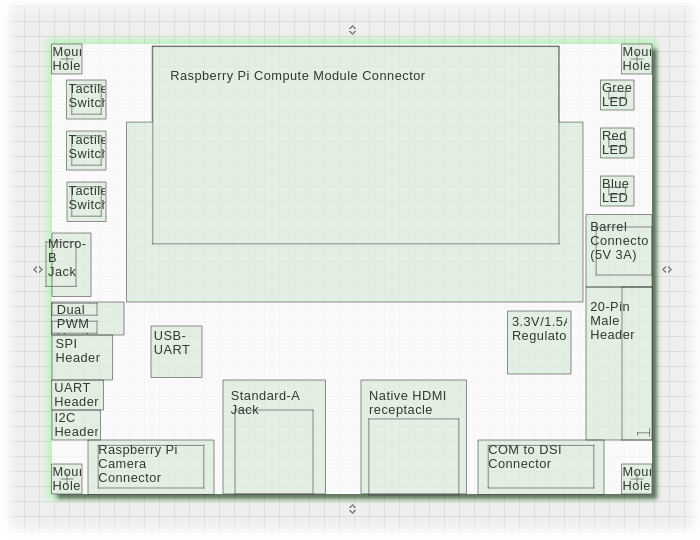 Design a custom Pi board with Geppetto - No Engineering Required!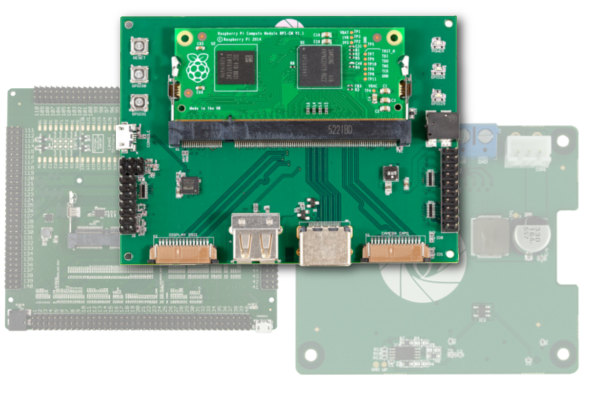 Choose from a host of Gumstix Pi HAT or Raspberry Pi® CM boards to power your Pi.

Yocto for Raspberry Pi®
Gumstix now provides custom Yocto Linux disk images (Morty), curated to provide complete support for Gumstix Pi HATs and Compute Module carrier boards. Gumstix Yocto Linux downloads are available on applicable product pages under the software tab.
---
---
---
---
---
---