If you dream it, can build it
Prototype through Production
News & Updates
Geppetto Features in One Minute
---
Who is Geppetto For?
> Industrial Designers And Makers
Simple drag and drop app. No engineering required. For IoT work, you won't find an easier, faster, and more capable tool than Geppetto.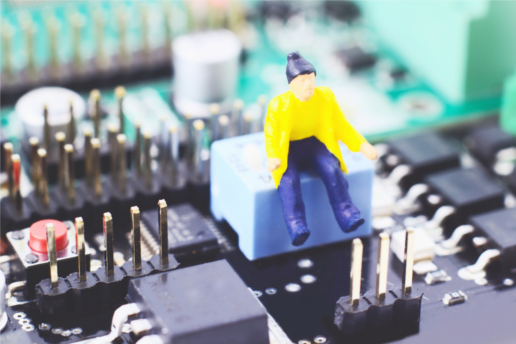 ---
What Hardware Can I Use?
> You choose
Intel, NXP, Toradex, Raspberry Pi, Qualcomm, Texas Instruments and more.

---
How Do I Start?
> Design from Scratch or Customize A Board
Choose from over a hundred drag and drop modules to meet your specifications or copy a pre-existing design into Geppetto to quickly modify.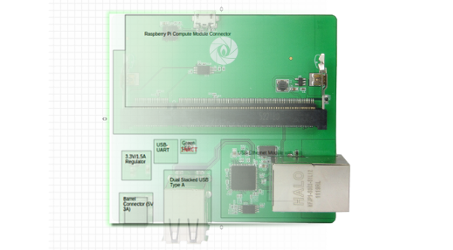 ---
What Do I Get?
> A Fully Tested, Production Ready Board
With complete online documentation and automated PCB routing, sourcing, component purchasing, fabrication and ready to boot out of the box, shipped to your door in 15 days. Really!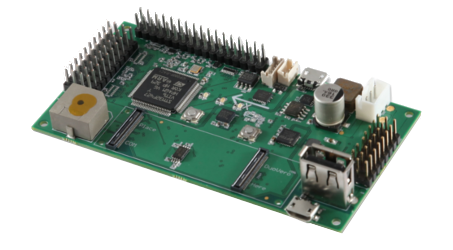 ---
More questions? We've got answers.