Save $1999 on Custom Raspberry Pi Boards
Manufacturing fee waived until the end of April, Order today!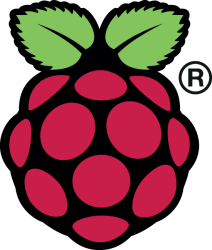 Promotion Guidelines:
Designs must use Raspberry Pi compute connector as the main processor.
All Raspberry Pi connectors are included in the promotion except the Vertical Compute connector.
Designs may only include publicly available connectors in the Geppetto library.
Multiple board designs can be created and ordered.
To meet manufacturing guidelines orders must be in multiples of 6 (e.g. 6, 12, 18, etc...)
Estimated lead time is 4-8 weeks. First come first serve, so order soon!
Discount is automatically applied at checkout if your design is qualified.
---
Take Your Pi on the go with integrated batteries!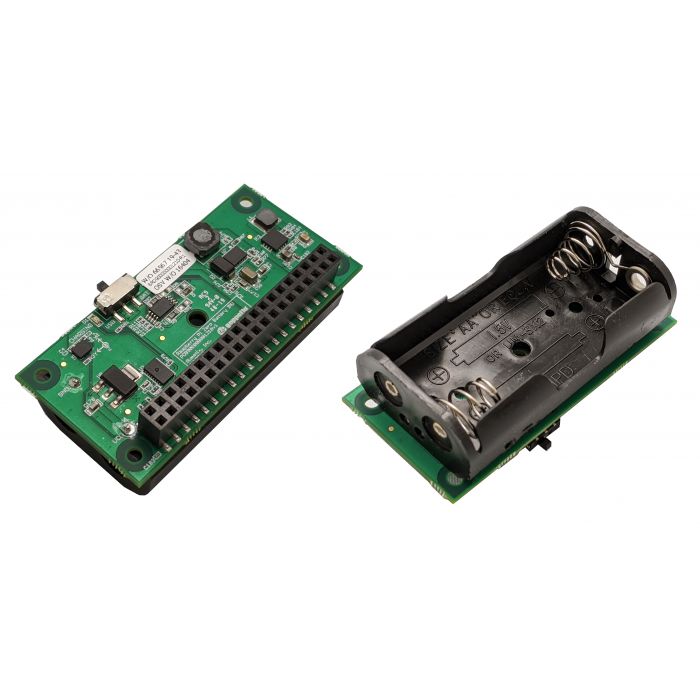 Gumstix Raspberry Pi Zero Battery Board -- Wireless Video Streaming Ready
Take your Raspberry Pi Zero anywhere
2 NiMH or NiCd batteries slots
USB charging
Free Chatterbox design available in Geppetto
Follow QuickStart guidelines to reduce cost and accelerating integration.
With the onboard Bosch BMI160 3-axis accelerometer and 3-axis gyroscope you can easily track motion. Add a camera to enable totally wireless video streaming!
---
Meet the Gumstix Raspberry Pi Family