FREE MANUFACTURING FOR ALL CM4 AND GOOGLE CORAL TPU DESIGNS
NO SETUP COSTS FOR FAB DESIGN, STENCILS, & SMT PROGRAMMING
BUILD OR CUSTOMIZE A CM4 BOARD IN UPVERTER TODAY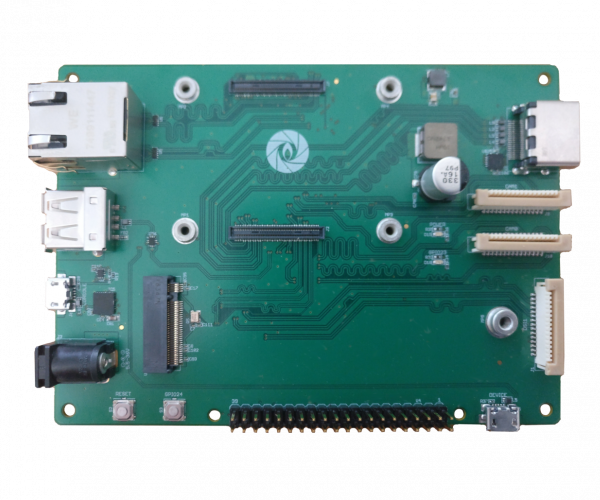 CM4 Dev Board
NVMe Expandable Storage
Gigabit Ethernet
2x RPi Camera Connectors
USB 3.0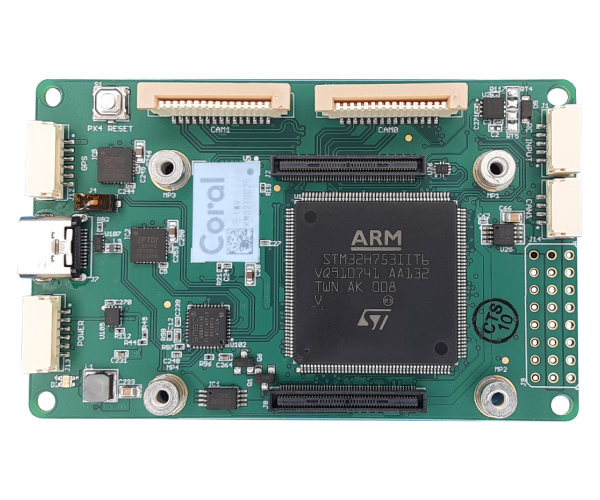 CM4 + Pixhawk FMUv6
Google Edge Tensor Processing Unit
Pixhawk FMUv6
2x RPi Camera Connectors
USB Type-C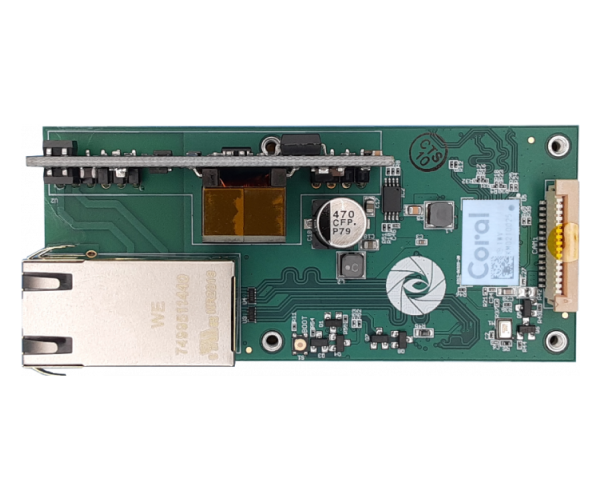 CM4 PoE SMART CAMERA
Raspberry PI CM4 Connector
Power Over Ethernet
Google Edge Tensor Processing Unit
RPi Camera Connector
Promotion Guidelines:
The $1999.00 manufacturing fee will be automatically waived at checkout for qualifying designs. Whats in the fee? The manufacturing fee covers setup costs for fab design, stencils, and SMT programming.
Customer pays only cost of board and quantity ordered plus tax and shipping.
Designs must use Raspberry Pi CM4 connector as the main processor.
Designs may only include publicly available connectors in the Upverter library.
Multiple board designs can be created and ordered.
To meet manufacturing guidelines orders must be in multiples of 6 (e.g. 6, 12, 18, etc...)
Estimated lead time is 6 weeks. First come first serve, so order soon!
WE ARE BUILDING THE FUTURE OFMODULAR HARDWARE
SHOP NOW
FREE MANUFACTURING ON ALL RASPBERRY PI CM4 AND CORAL FROM GOOGLE DESIGNS -
SEE DETAILS