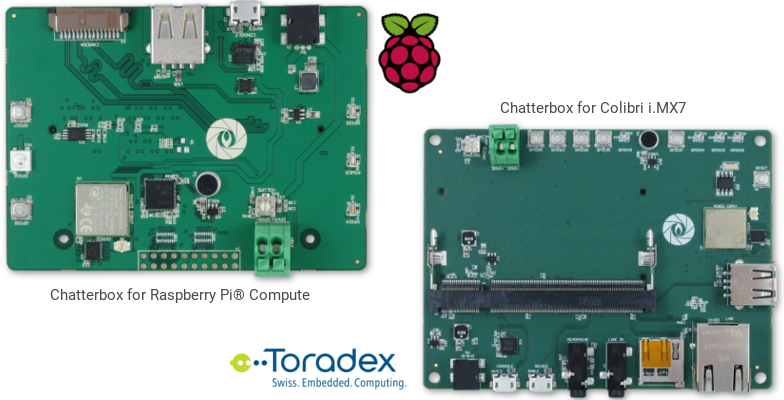 What is the right processor for your Alexa home system application?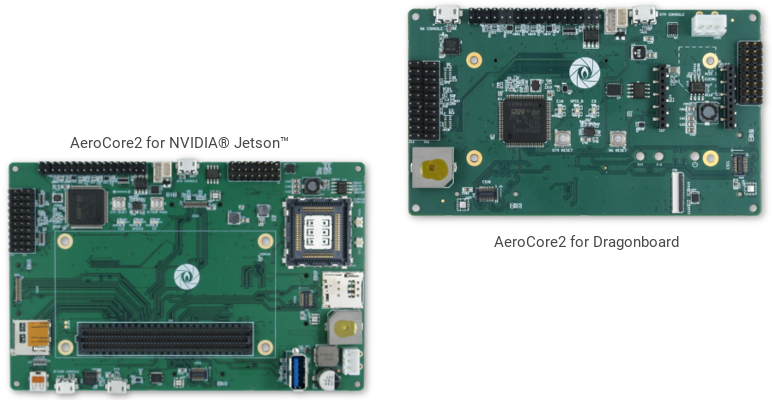 Will Jetson be worth it?
Will 4 cameras work?
How will LoRa, HDMI or Temperature Sensors perform?
What's the best way to reduce power consumption?
Whatever you need to test? We want to make it easy.

Geppetto Special Offer
Design and Build 2 Boards for Only 1 Manufacturing Fee
Prototyping hardware can be expensive and time consuming.
Selecting the exact specifications can be challenging.
Now you don't have to choose! Build two Geppetto designs for the price of one.
Details:
Build 2 Geppetto boards for a single manufacturing fee of $1,999.00.
Designs must be ordered at same time in one order.
Each design requires a minimum order of five boards.
Use the discount code Geppetto2for1 at checkout to activate the offer.
For a repeat order, standard setup fee will apply. See Geppetto Orders page.
Offer valid until December 31, 2018.
Save money and reduce errors with Geppetto!
Two fully-tested, bootable prototypes in 15 days
You have

to maximize this promo.
---