Poblano 43C is an AM4378 single-board solution with embedded MMC and connector for the Newhaven 4.3" capacitive multi-touch LCD touch screen. The Poblano 43C is a formidable successor to Pepper and Beagle Bone Black computers.
Once you have tested the board, you may use Geppetto online to design and customize it for your own project.
Poblano 43C
Poblano 43C Single-Board Computer
The Poblano 43C improves upon the Pepper 43C SBC by incorporating TI's beefier AM4378 processor (vs. TI AM335x). It also contributes 8 GB embedded NAND Flash storage to the Pepper design.
Like the Pepper 43C, the Poblano is compatible with the Newhaven 4.3" capacitive multi-touch LCD touchscreen and provides audio I/O, WiFi, BLE and USB OTG making for a powerful handheld development platform.
The connector for Newhaven Capacitive Multi-Touch Screens is ideal for providing a user interface for handheld devices needing multi-touch graphical input with audio for industrial, medical, and automation systems.
It also includes:
Connector for Caspa family of cameras
Gigabit Ethernet
20-pin GPIO
RTC
Customize Your Board
Customize the Poblano 43C to your project's specific needs in Geppetto D2O. Add functionality or remove unused components with the ease of a drag-and-drop interface.
Related Posts
Find more information about this product by reading one or all of the following: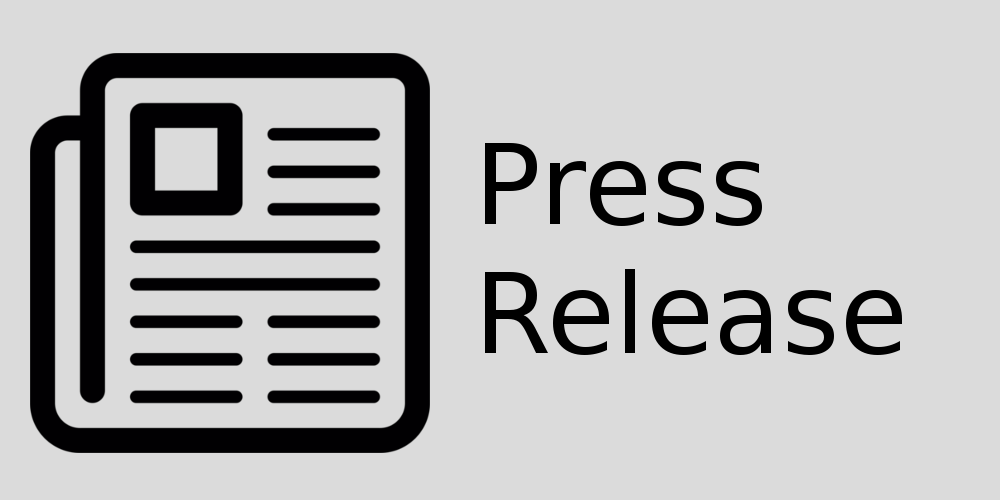 Articles from Gumstix blog
Included Components
Poblano 43C

Chestnut43 with capacitive touch and AM437X
| | |
| --- | --- |
| Family | Gumstix |
| Access Point Mode | Yes |
| Bluetooth | 4.1+BLE |
| Camera Connector | 27-Pin (OMAP ISP) |
| Ethernet | 10/100/1000 Base-T |
| LCD | LCD Capable |
| LCD Manufacturer | Compatible with Newhaven Displays |
| LCD Size | 4.3 inch |
| LCD Touchscreen | Capacitive Touch Ready |
| RTC Battery Holder | Holder for 6mm rechargeable coin cell RTC battery |
| Storage Expansion | via microSD Card Slot |
| USB Device | Micro B USB Plug |
| WiFi | 802.11b/g/n |
| Manufacturer | Texas Instruments |
Key Components
microSD Card Slot

An onboard card-slot for system storage expansion using microSD cards.

Specs
Connector (Power Jack Medium)

PJ-018H-SMT, medium size (1.65mm), fits EIAJ-2 plug

Connector (Battery 6mm)

Rechargeable coin battery holder

FTDI FT232RQ USB UART Interface

Connect to an RS232 serial terminal over USB with the FTDI FT232RQ interface

Specs
TI WiLink8 WL1831

The certified WiLink 8 module from TI offers high throughput and extended range along with Wi-Fi and Bluetooth coexistence in a power-optimized design.

Specs
DDR3L 512MB 16bit

DDR3L 512MB 16bit

Specs
Mating Connectors
U.FL Connector

Attach a U.FL Wi-Fi or Bluetooth antenna (not included) to a Gumstix system with this connector.

Hirose 40Pos FPC/FFC Connector

CONN FPC/FFC 40POS .5MM HORZ SMD, Bottom Contacts

Hirose 27-Pin Camera Connector (Overo COMs)

Connect a Caspa camera to an Overo COM with this connector (Hirose FH26-27S-0.3SHW)

Specs
Please read the instructions in the README file carefully before starting. Instructions and functions are explained in the file.
Files that are needed (such as bootloader and operating system) to create a bootable disk image, are available below.
Our Support page links additional resources.
Software Version: