Featured from Manufacturers
New: Toradex®
Gumstix Chatterbox for Colibri i.MX7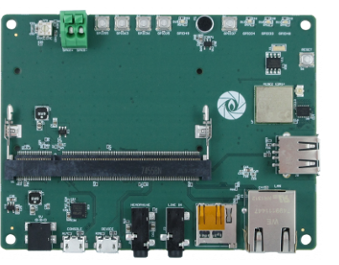 Get started with Amazon's Alexa Voice Service and the Toradex® Colibri iMX7 COM with this AVS-ready development board.
Popular: Raspberry Pi®
Gumstix Pi Compute Dev Board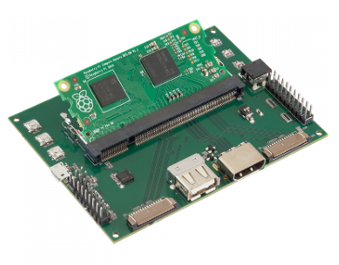 Gumstix Pi Compute Dev Board is a complete multimedia expansion board for the Raspberry Pi® Compute Module featuring DSI display and CSI2 camera connectors.
Shop Gumstix Pi »
Popular: Gumstix®
Overo® IronSTORM-P COM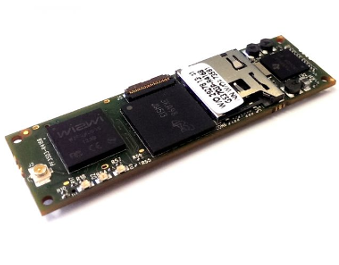 DM3730-based Gumstix computer-on-module (includes OpenGL and DSP) with Wi2Wi W2CBW003C Bluetooth and 802.11b/g/n wireless communications.
Shop Overo COMs »
---
Intel and the Intel logo are trademarks of Intel Corporation or its subsidiaries in the U.S. and/or other countries.
Raspberry Pi is a trademark of the Raspberry Pi Foundation.
TechNexion and the TechNexion logo are trademarks of TechNexion Ltd.
96Boards®, Arduino®, Beaglebone®, Critical Link®, TechNexion®, and Toradex® logos and/or marks are property of their respective owners.