Gumstix MitySOM-335x Dev Board
Gumstix MitySOM-335x Dev Board is a feature-rich expansion board perfect for makers and engineers who want to explore the possibilities with Critical Link MitySOM-335x COM. This development board has the I/O needed to get your integrated system or multimedia mini-PC running.
Once you have tested the board, you may use Geppetto online to design and customize it for your own project.
Gumstix MitySOM-335x Dev Board
Gumstix MitySOM-335x Dev Board
This multi-functional development board breaks out the Critical Link MitySOM-335x family of COMs for development. Test your MitySOM project or explore the COM's features with this Linux-ready multimedia platform.
The MitySOM-335x COM may be used for embedded instrumentation, industrial automation, industrial instrumentation, medical instrumentation, weighing scales, network enabled data acquisition, test and measurement, closed loop motor control, smart toll systems, and portable data terminals.
Connectors
The MitySOM-335x Dev Board provides the following headers for breaking out the features of the MitySOM-335x:
SPI header
UART Header
I2C Header
20-pin GPIO Header
In addition, it contains:
Audio Codec + built-in left and right speakers.
MicroSD card slot for Booting AM335x
HDMI port for Audio/Display
Gigabit Ethernet for network connectivity
Dual USB Type-A ports for expandability
Critical Link MitySOM-335x COM is not included. You may purchase it from Critical Link.
Customize Your Board
Customize the MitySOM-335x Dev Board to your project's specific needs in Geppetto D2O. Add functionality or remove unused components with the ease of a drag-and-drop interface.
Customize Your Kernel
To get started customizing the Yocto image for this board or any Geppetto-created expansion board based on the Critical-Link MitySOM-335x platform, follow the instructions for building a Gumstix Pepper board from our Yocto-Manifest Github repository.
Updated kernel patches for this board can be found here.
Related posts
Find more information about this product by reading one or all of the following: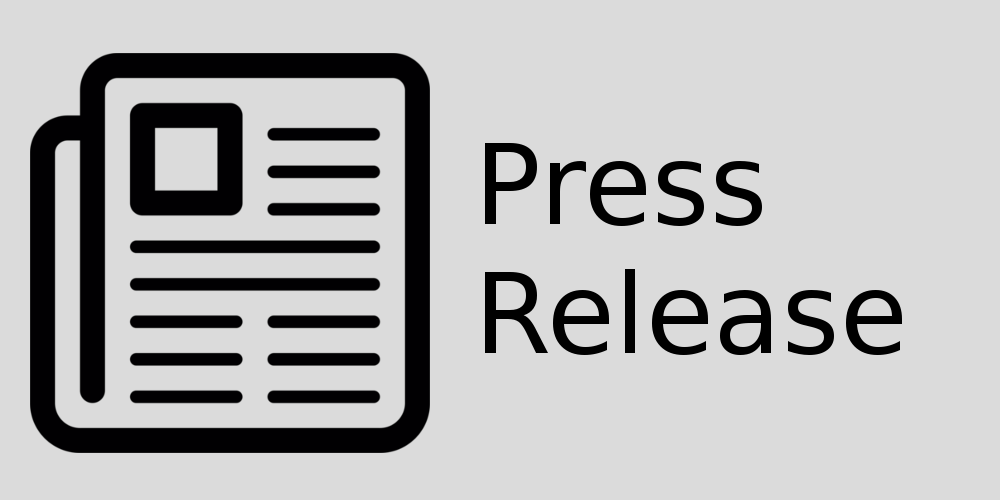 | | |
| --- | --- |
| Audio | Stereo Audio Codec |
| DVI-D | HDMI Type-A connector |
| Ethernet | 10/100/1000 Base-T |
| Storage Expansion | via microSD Card Slot |
| USB Device | Micro B USB Plug |
Key Components
RJ45 Jack with Gigabit Magnetics

RJ45 Jack with Gigabit Magnetics

Specs
Micro B USB Plug

Micro B USB Plug

microSD Card Slot

An onboard card-slot for system storage expansion using microSD cards.

Specs
LM4862 Audio Amp

LM4862 Audio Amp (675mW)

Specs
Stereo Audio Codec

Low-Power Stereo CODEC with 10 Inputs, 7 Outputs, HP Amplifier and Enhanced Digital Effects

Specs
Texas Instruments TFP410 DVI Controller

A compact 64-pin TQFP, PanelBus package providing a reliable, low-current, low-noise, high-speed digital interface.

Specs
Mating Connectors