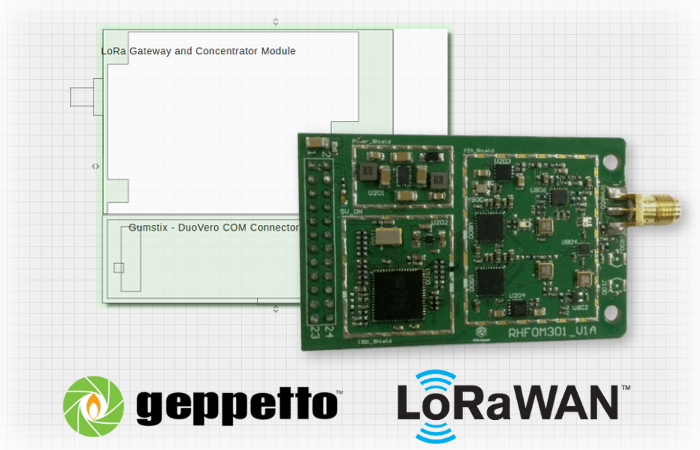 Gumstix: The LoRa® hardware launch pad!
Now, adding long-range low-power communications to your applications is easy. You choose:
Prototype on LoRa® Gateway Dev Boards or Nodes
Customize a LoRa® Gateway or Node in Geppetto!
The New Gumstix Conduit Dev Boards are designed for the RisingHF RHFOM301 expansion board, and ready off the shelf.
Deploy an Overo or Raspberry Pi COM-based LoRa® Gateway in a small form factor with ease. If weather is your target, connect your application to the field with the Strata Weather Station Node: it has low power consumption, and it's easy to program and deploy.
---
---
---
---
Gateway and Node hardware for your LoRa® IoT is now fully customizable using Geppetto Design-To-Order.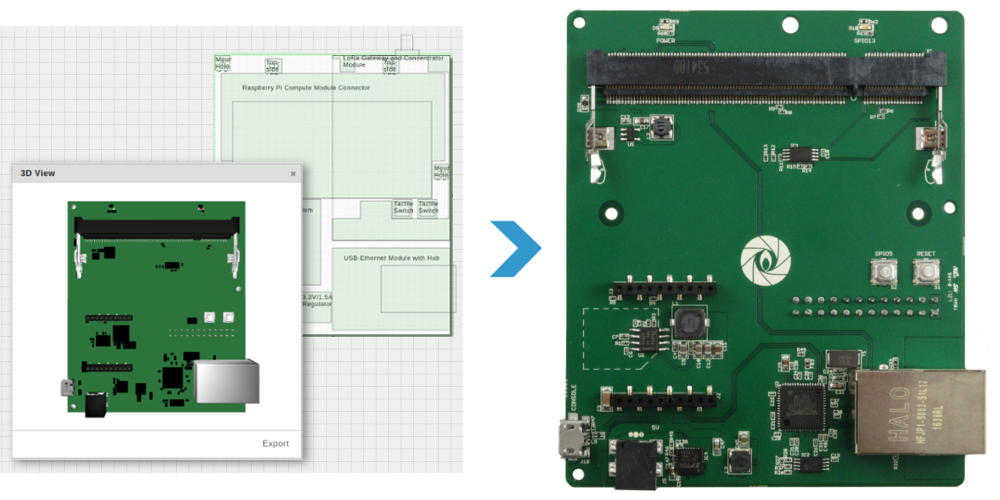 Quickly turn a design into a production-ready board
Now, Geppetto makes adding long-range low-power communications to your custom IoT application easy. Simply drag and drop the LoRa® Gateway and Concentrator module onto your design and connect it to your SoC or COM connector module and your choice of hardware features such as zigbee, sensors, GPS and more to provide LoRa™ connectivity for miles.
Or attach the LoRa® Transceiver module and an array of sensor and GPIO modules to a low-power microcontroller for a battery or solar powered remote data node.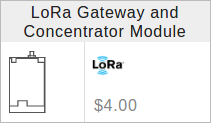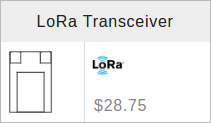 New Network modules available in Geppetto Web
---
Gumstix welcomes LoRaWAN in Geppetto
Learn about the Geppetto designed LoRa® hardware available to launch your IoT applications and watch an overview on how to set up your own IoT application with TheThingsNetwork and MyDevices Cayenne using an Overo Conduit Gateway and Strata weather station node.
---
Customize LoRa Boards in Minutes

If Gumstix LoRa® gateways or nodes are not exactly what you need, no problem. Each board was designed in Geppetto which means you can copy, drag and drop your desired features onto the board in minutes to design to your specific specs. Create a free design today. Each saved design instantly creates automated documentation available to download and review with your design team.
Explore the Designed-by-Gumstix catalog: