Special Price
$37.50
Regular Price
$75.00
A 96Boards IoT Edition board Powered by Intel®
Pairing the Intel® Curie™ module with the new 96Boards IoT Edition (IE) spec.
Intel® has announced the discontinuation of Intel® Joule™ Compute module. More details are available here.
Radium 96BIE
Radium - 96BIE
The low-power Intel® Curie™ microcontroller module is a great match for the 96Boards IE spec, with integrated Bluetooth Low Energy, 6-axis IMU, and more. The Radium - 96BIE puts this tiny surface-mounted microcontroller on a 96Boards IoT Edition compliant board.
Learn how to upload sketches to the Radium 96BIE with the Arduino IDE here
Features Include:
I2C, I2S, SPI and UART communications

Bluetooth with BLE

USB type-C port

96Boards IE compliant mezzanine connector.
Related Posts
Learn more about this product by checking out the following:
Articles from Gumstix Blog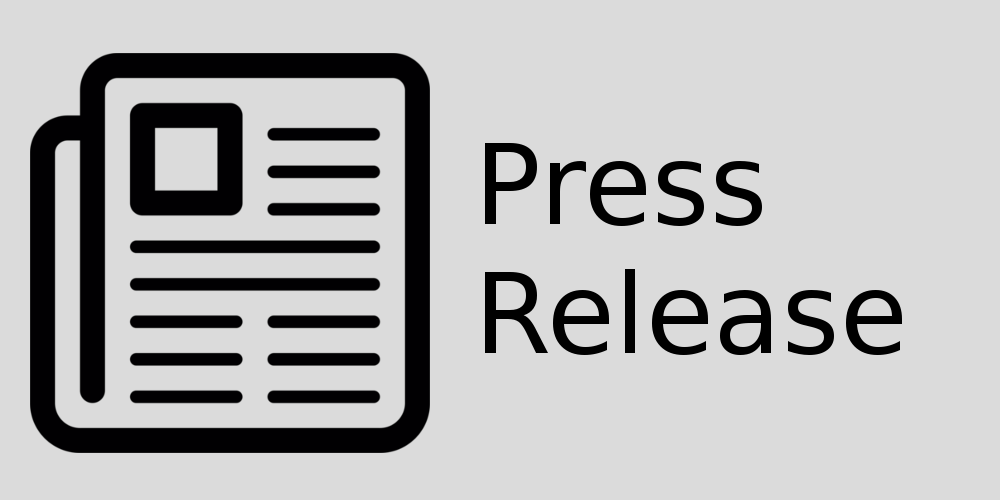 Included Components
Radium 96BIE Board

Intel Curie 96Boards IoT
| | |
| --- | --- |
| Family | 96Boards |
| Accelerometer | Integrated 6-axis internal measurement unit |
| Bluetooth | Bluetooth 4.0 with BLE |
| Flash Memory (NAND) | 384 kB Flash memory |
| Processor | Intel® Curie™ Module |
| Processor Architecture | Intel® Quark™ MCU with ARC-EM4 sensor subsystem |
| Processor Base Clock | 32 MHz |
| RAM | 80 kB SRAM |
| USB Device | Micro B USB Plug |
Key Components
Micro B USB Plug

Micro B USB Plug

USB Type-C Port

USB Type-C Port

FTDI FT232RQ USB UART Interface

Connect to an RS232 serial terminal over USB with the FTDI FT232RQ interface

Specs
Intel Curie

Intel® Curie™ Low-Power Compute Module is a tiny hardware product offering design flexibility. The complete low-power solution comes with compute, motion sensors, Bluetooth Low Energy (BLE), battery charging capabilities, and pattern matching capabilities for optimized analysis of sensor data. This enables quick and easy identification of actions and motions.

Mating Connectors
U.FL Connector

Attach a U.FL Wi-Fi or Bluetooth antenna (not included) to a Gumstix system with this connector.