Aerocore 2CD for Dragonboard 410C
Aerocore 2CD for Dragonboard 410C
This board supports PX4 autopilot software version 1.8.2 or earlier. Future releases will not be supported. We do not recommend it for new designs.
AreoCore 2CD for DragonBoard 410C
Expanding on the AeroCore 2 product suite, the AreoCore 2 for 96Boards provides MAV control to 96Boards compliant platforms. With an ARM Cortex-M4 microcontroller running NuttX RTOS and an integrated connection to the connected 96Boards device, AeroCore 2 gives users a complete Linux installation on a PX4-compatible platform.
The addition of support for NimbeLink Skywire LTE modems makes the AeroCore 2CD the perfect 96Boards platform for drone and swarm projects. Have your drone text you when it reaches it's waypoint or stream data to your server from anywhere over a high-speed LTE connection.
The Aerocore 2CD for Dragonboard 410c also has connectors for 2 MIPI CSI2 cameras for computer vision applications or FPV (First Person View) control, and a DSI connector for a high-resolution capacitive touch display.
The 9-axis internal measurement unit, along with an altimeter, monitored in real time by the embedded ARM M4 microcontroller, combined with optional geopositioning with the GPS connector, gives you accurate positional feedback from your drone.
Customize Your Board
Customize the AreoCore 2 for 96Boards to your project's specific needs in Geppetto D2O. Add functionality or remove unused components with the ease of a drag-and-drop interface.
Important: Software support for the AeroCore 2 for 96Boards limited to Yocto Linux.
Related Posts:
Learn more about this product by checking out the following:
Articles from Gumstix Blog
Find more information about this product by reading one or all of the following: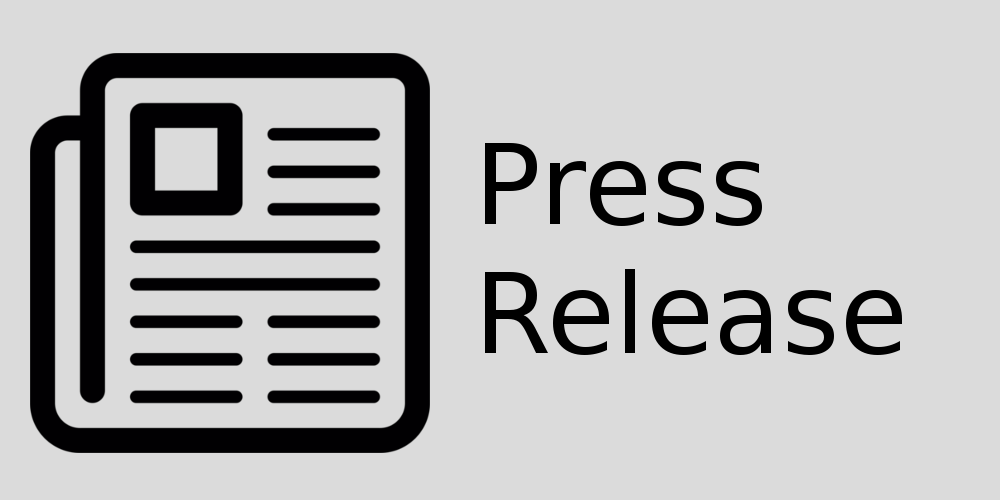 Included Components
AeroCore 2CD for DragonBoard

MAV control board featuring an integrated Cortex-M4 microprocessor and NuttX RTOS with display and camera connectors.

Compatible with: Arrow DragonBoard 410C, Pre-GO, and Pre-GO PPP.
| | |
| --- | --- |
| Accelerometer | 6-axis internal measurement unit (IMU) |
| Barometer | Barometric pressure sensor |
| Controller Area Network (CAN) | For use in applications employing the CAN serial communication physical layer in accordance with the ISO 11898 standard. |
| Gyroscope | 3-axis gyroscope |
| Processor | ARM Cortex-M4 Microcontroller |
| USB Device | Micro B USB Plug |
| 5-pin GPS Connector | UART connection for Gumstix Pre-GO modules |
Key Components
Micro B USB Plug

Micro B USB Plug

JST-XH Top 3Pos 2.5mm

CONN HEADER XH TOP 3POS 2.5MM

DF13 Top 5Pos 1.25mm

CONN HEADER 5POS 1.25MM STR TIN

DF30 Series 24 Position Dual Row 0.4 mm SMT Board to Board Receptacle

DF30 Series 24 Position Dual Row 0.4 mm SMT Board to Board Receptacle

Magnetic Buzzer SMT (5V 30mA 92dBA)

BUZZER MAGNETIC 5V 12.8MM SMD

Specs
Texas Instruments SN65HVD232 CAN Transceiver

Designed for use with Texas Instruments DSPs with CAN controllers and equivalent devices. Provides differential transmit and receive capability at speeds up to 1 Mbps.

Specs
FTDI FT232RQ USB UART Interface

Connect to an RS232 serial terminal over USB with the FTDI FT232RQ interface

Specs
ST L3GD20H 3-Axis Gyroscope

IC MEMS MOTION SENSOR 16LLGA. Updated version of ICL415 (L3G4200D)

Specs
Memory (SPI FRAM 1MB 1.8V)

Memory (SPI FRAM 1MB 1.8V)

Specs
MS5611 Barometric Sensor

A high resolution altitude and digital atmospheric pressure sensor accurate to within 10 cm.

Specs
LSM303D 6-Axis Accelerometer

System-in-package featuring a 3D digital linear acceleration sensor and a 3D digital magnetic sensor.

Specs
FPC 0.3mm 39 position RA SMD Top Contacts

Conn FPC Connector SKT 39 POS 0.3mm Solder RA SMD T/R

Mating Connectors
Please read the instructions in the README file carefully before starting. Instructions and functions are explained in the file.
Files that are needed (such as bootloader and operating system) to create a bootable disk image, are available below.
Our Support page links additional resources.
Software Version: