Gumstix Scholar Center
As a leader in hardware design and manufacturing solutions, Gumstix is honored to support over 2,000 research projects in universities and labs around the globe.
Whether it be swarming drones, machine learning applications or your next Raspberry Pi project, Gumstix helps academics and educators carry out their research endeavors. Discover how Gumstix can help your project and explore Gumstix Scholar Projects below.
Featured Scholar Article
"We chose the Gumstix Overo Air because it had a small form-factor, wireless connectivity, and flexible data storage."
- Dr. Levi Hargrove, phD
Gumstix helps Dr. Levi Hargrove, director of Neural Engineering for Rehabilitation Institute of Chicago's (RIC) Prosthetics and Orthotics Laboratory, along with scientists from Vanderbilt University, build thought-controlled bionic legs. Learn more about RIC and Gumstix with a 2015 article published in MDT.

---
Learn How Gumstix Products Support Research and Innovation
Machine Learning
Swarming
Robotics
Environmental Sensors
Medical Devices
Support for Third Party Computer-on-Modules
---
Gumstix Scholar News
E-mail the Gumstix Guru to have your project featured on this page!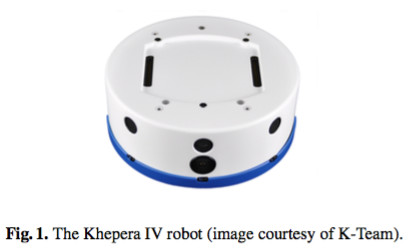 ---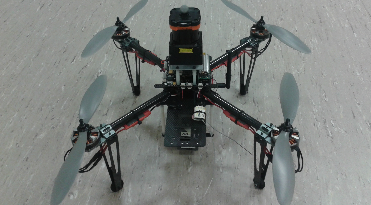 Search and Rescue
Jin Q. Cui et al, at the National University of Singapore, have used the Overo FIRESTORM COM to build drones that can be used for search and rescue missions in post-disaster situations. Check out their 2016 paper in Unmanned Systems.
Date Added: 04/15/2016.
---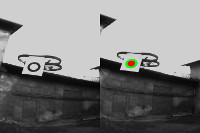 Low-Cost Swarming
A group of electrical engineers at the Czech Technical University in Prague have recently employed Overo COMs and the Caspa Camera modules in their lost-cost swarming project. Check out Jan Faigl, Tomáš Krajník, Jan Chudoba and Martin Saska's 2013 paper in the
IEEE International Conference on Robotics and Automation. Learn more about how Gumstix supports UAV and MAV research at our blog.
Date Added: 04/15/2016.
---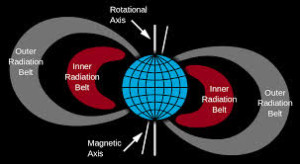 ---
---
The following academic institutions have used Gumstix products in their research projects.
Aachen University
Arizona State
BCIT
Bern University
Boston University
Brigham Young University
California University of Pennsylvania
Carnegie Mellon University
Cluj Napoca
Drexel University
East Stroudsburg University
ETH Zurich
Florida State University
George Mason University
Georgia Tech
HMGCC
James Cook University
JHU/APL
Johns Hopkins
Julius-Maximilians-Universität

Würzburg
Mid Sweden University
MIT
National University of Singapore
NICTA
Oklahoma State University
Penn State College
Purdue University
Rochester Institute of Technology
Ryerson University
Simon Fraser University
Southern Lousiana University
Stanford University
Technische Universität München
Texas A&M
TU Dortmund
UCLA
University of Aberstwyth
University of Bielefeld
University of Braunschweig
University of British Columbia
University of Connecticut
University of Edinburgh
University of Illinois
University of Luebech
University of Maine
University of Maryland
University of Minnesota
University of Mississippi
University of North Dakota
University of Portland
University of Siegen
University of Sheffield
University of South Florida
University of Stuttgart
University of Technology of Compiegne
University of Waterloo
University of Western Australia
Vanderbilt University
Woods Hole