A few months ago, Gumstix unveiled Geppetto, our new design platform that lets you build a completely custom computer. Michael Questo over at Texas Instrument said that "once [he] learned how to use the tool…[Geppetto made] PCB design as easy as playing Sim City."
Well, the design process might be as easy as playing Sim City, but the resulting board is definitely real; as proof of that, Gumstix is today announcing its first commercially-available expansion board built entirely with Geppetto, the Alto35.
---
Alto35
The Alto35 was designed as the successor to the Palo35, Gumstix' popular Overo-series expansion board featuring a 3D accelerometer and support for a 3.5″ touch screen.
In addition to these two, the Alto35 also offers the same audio in/out jack, two USB mini-B ports and console port as the Palo35. The Alto35 also adds an RC servo, LEDs in four different colors, two tactile switches and an included 3.5″ resistive touch-screen display. Moreover, users will now be able to customize all of the features on the existing design in Geppetto to meet their exact specifications.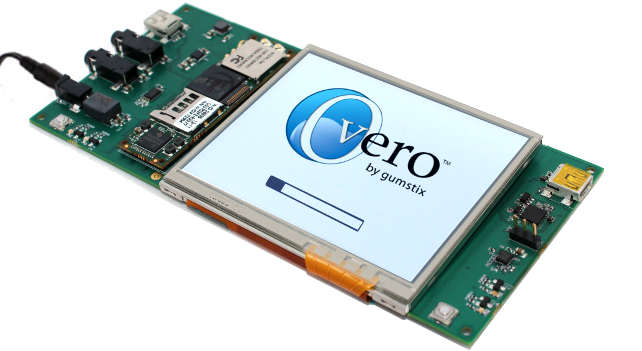 ---
Geppetto
One of the biggest benefits of the expansion board being available both as an off-the-shelf solution and a Geppetto-customizable design is the ability to try out a stock Alto35 at an early stage in the design process, and then move on to your own customized version as your design evolves. Users of Gumstix' expansion boards have always been able to make their own custom versions, since all our expansion boards are 100% open-source, but, until now, it's never been as easy as dragging and dropping.
Head over to Geppetto and see the customizable design for the Alto35 for yourself!

Launch Geppetto
Geppetto is our free online design tool that allows you to create a custom hardware design — no electrical engineering required from you. Moreover, we handle everything, from sourcing of parts to production, to ensuring that your board boots out of the box. We take care of production while you focus on your software or application.
We will deliver your pre-tested, production-ready boards after 15 business days.