Arbor 50C is an expansion board for any Overo COM with support for 5.0" Newhaven Capacitive multi-touch screen, Ethernet, USB and audio.
IMPORTANT: This version of the Arbor Board is deprecated because it mates only with Overo COMs using the discontinued AVX connectors, manufactured before January 2020.
Overo COMs manufactured since January 2020 use Panasonic connectors. If interested in a version of the Arbor with a Panasonic connector, contact us.
Arbor 50C
Arbor 50C
Multi-touch ready with the Newhaven capacitive 5.0" touchscreen (screen sold separately), Arbor 50C features 10/100 Base-T Ethernet, USB Host, USB On-the-Go, audio stereo-out and line-in. Use it with any Overo-series COM (COM sold separately).
The connector for Newhaven Capacitive Multi-Touch Screens used on this board is ideal for providing a user interface for handheld devices needing multi-touch graphical input with audio for industrial, medical, and automation systems.
Requires either a 5V/3.5A power supply available from Gumstix or an external battery (not included). Must be between 5.5V - 36V and fit a 2 cell JST XH balance connector.
Power supply from Gumstix is available here: PWR008. Example battery is available here.
Customize Your Board
The Arbor 50C design is available in Geppetto for you to make it your own. Swap the 5.0" LCD connector for the 7.0", add WiFi or LTE connectivity or strip it down to the bare essentials. Make it the board you need with Geppetto's easy to use drag-and-drop interface.
Related Posts
Learn more about this product by checking out the following: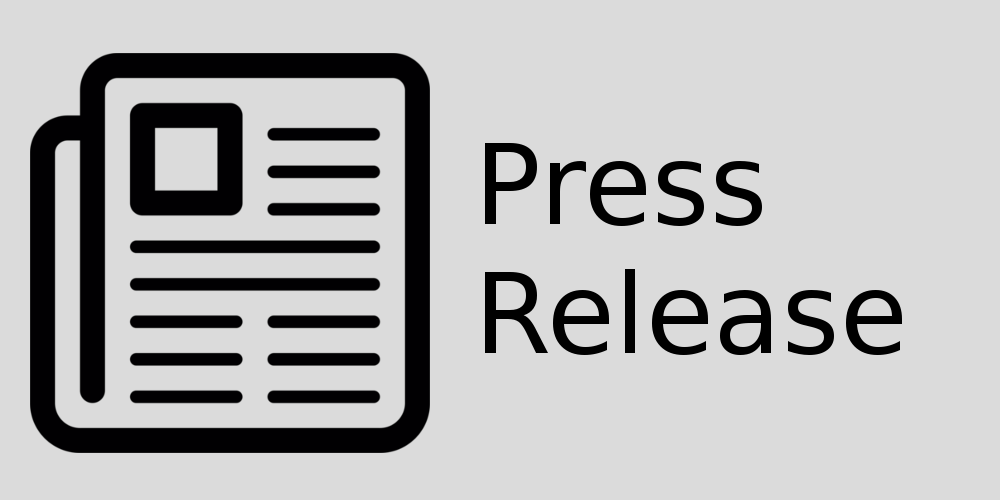 Included Components
Arbor50C

A larger LCD Capacitive Touch Screen with an ethernet connection.
| | |
| --- | --- |
| Accelerometer | 6-axis internal measurement unit (IMU) |
| Family | Gumstix |
| Audio | Headphone and Microphone connectors |
| Board-To-Board Connector | 2 x 70-pin AVX connectors |
| Ethernet | 10/100 Base-T |
| Gyroscope | 3-axis gyroscope |
| LCD | LCD Capable |
| LCD Manufacturer | Compatible with Newhaven Displays |
| LCD Size | 5.0 inch |
| LCD Touchscreen | Capacitive Touch Ready |
| Product Family | Overo |
| RTC Battery Holder | Holder for 6mm rechargeable coin cell RTC battery |
| USB Console Port | FTDI USB-UART |
| USB Device | Micro B USB Plug |
Key Components
Microchip (SMSC) LAN9221 Ethernet Controller

A full-featured embedded LAN controller emphasizing performance, flexibility, ease of integration and system cost control while providing high performance and throughput.

Specs
FTDI FT232RQ USB UART Interface

Connect to an RS232 serial terminal over USB with the FTDI FT232RQ interface

Specs
Connector (Power Jack Medium)

PJ-018H-SMT, medium size (1.65mm), fits EIAJ-2 plug

Connector (Battery 6mm)

Rechargeable coin battery holder

Molex 6Pos FFC/FPC Connector

FFC & FPC Connectors RA SMT ZIF TOP 6P

Micro B USB Plug

Micro B USB Plug

JST-XH Top 3Pos 2.5mm

CONN HEADER XH TOP 3POS 2.5MM

Connector (Dual Stacking USB 2.0 )

Connector (Dual Stacking USB 2.0 )

ST L3GD20H 3-Axis Gyroscope

IC MEMS MOTION SENSOR 16LLGA. Updated version of ICL415 (L3G4200D)

Specs
LSM303D 6-Axis Accelerometer

System-in-package featuring a 3D digital linear acceleration sensor and a 3D digital magnetic sensor.

Specs
Mating Connectors
70-Pin AVX Connectors (Female – Overo Expansion)

Connect an Overo COM to an expansion board with these 70-pin AVX connectors.

Specs
Hirose 40Pos FPC/FFC Connector

CONN FPC/FFC 40POS .5MM HORZ SMD, Bottom Contacts
Please read the instructions in the README file carefully before starting. Instructions and functions are explained in the file.
Files that are needed (such as bootloader and operating system) to create a bootable disk image, are available below.
Our Support page links additional resources.
Software Version: