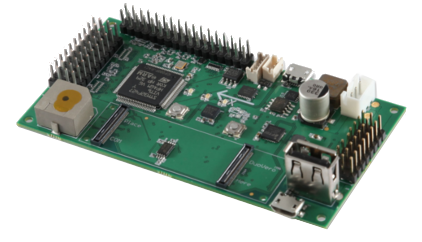 AeroCore 2 Autonomous Kits
Includes:
Pre-GO Standard GPS Board
AeroCore 2 Control Board
u.fl antenna and USB cable
Ubuntu system card with ROS
$449
Features
---
Applications
Accelerate Education/Robotics Applications
Teach industry-standard embedded systems design.
Program unmanned robotic vehicles or automate robotic machinery.
Learn from and customize best-in-class open-source software for UAVs.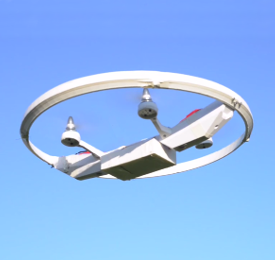 Supercharge Your DIY/Hobbyist Projects
Build a drone or robotic vehicle; control it via any WiFi device.
Home automation with smart systems; lock doors, control blinds, or dim lights.
Connect a camera and stream video wirelessly in real-time.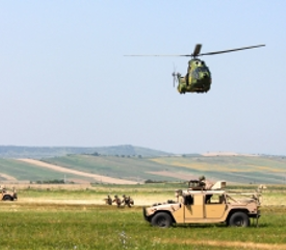 Secure Military and Defense Applications
Upgrade precision guidance and airdrop systems with centimeter accuracy GPS.
Simultaneously capture data and securely download it. Execute surveillance operations with airborne target tracking.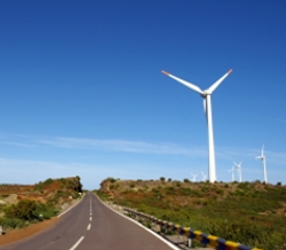 Streamline Industrial Applications
Monitor data and equipment health simultaneously.
Activate or re-program applications remotely.
Track devices across the globe and improve logistics chains.